CultivateNC™ Curriculum Summary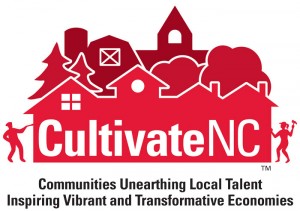 If your community needs assistance creating new economic development strategies, building community capacity or citizen engagement, the CultivateNC™ curriculum provides the tools to help you reach those goals. If you have a community-based problem to resolve, or need help designing action plans for community-based objectives this Curriculum can help you move the process forward. Click here to see a curriculum summary.  A complete version of the curriculum is included under Agent Resources.
Was the information on this page helpful?